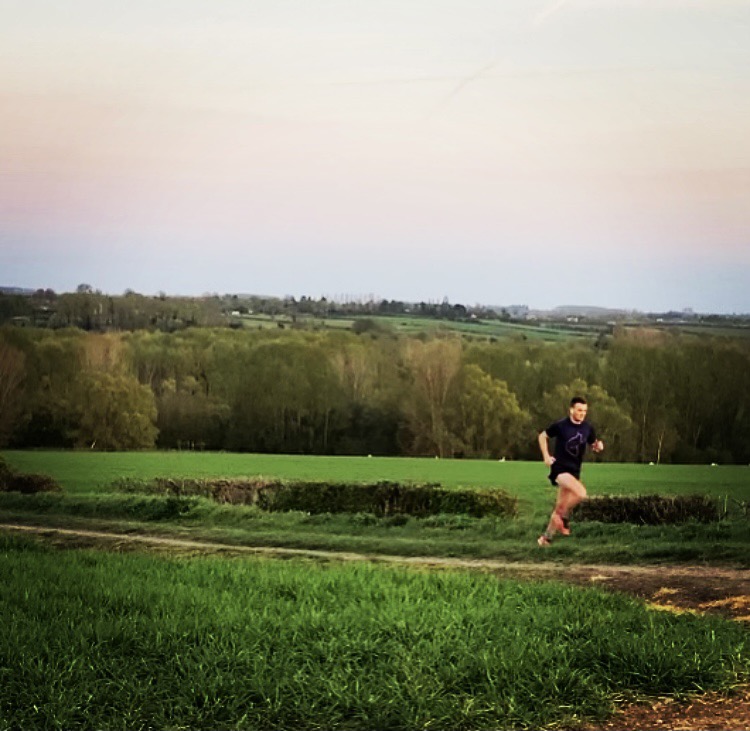 Consistent Training Is The Key To Success
You may of heard this being said many of times before…..
That is because the real key to success truly is CONSISTENCY!
In my experience, my best race performances have been off the back of a well made and consistent training plan.
Not taking my foot off the pedal also enables me to stay at the top of my game at all times.
Everyone is individual, and everyone has different goals. Weather that is to battle for a podium place or just to complete your target event.
Find what works for you and stick to it week after week. Consistent training is a process, and you need to put your trust in it.
Be specific….. Make sure your training is right for your targets. (If the race is on trails, then train on the trails).
Also, don't neglect the speed work. A lot of people may think that training for longer events will only include miles upon miles of easy running. This may be true for the majority of your training, but adding some speed and variety into your week will make you a better runner.
Consistency needs to be built up over weeks, months and even years for it to make an impact.
Stick at it, and you will see the results!
Jack Chennell